THIS EVENT IS NOW CLOSED. YOU WILL BE SENT YOUR COMPLETION CERTIFICATE BY JULY 23,2021.
The Ohio Department of Education is excited to host its third annual Ohio Teacher Leadership Summit. 
This 
free
 event will be held virtually on 
Wednesday, June 9. 
At the center of
Each Child Our Future
,
Ohio's strategic plan for education, are local teacher and school leaders who are driving continuous efforts to improve schools and enhance student success. Don't miss this opportunity to share your own rich experiences and perspective on this exciting day of collaboration and learning!  
The summit will:
Bring together teacher leaders and administrators to engage in learning, dialogue and sharing


Advance teacher leadership and leadership practices




Provide professional networking opportunities
What to Expect at the Ohio Teacher Leadership Summit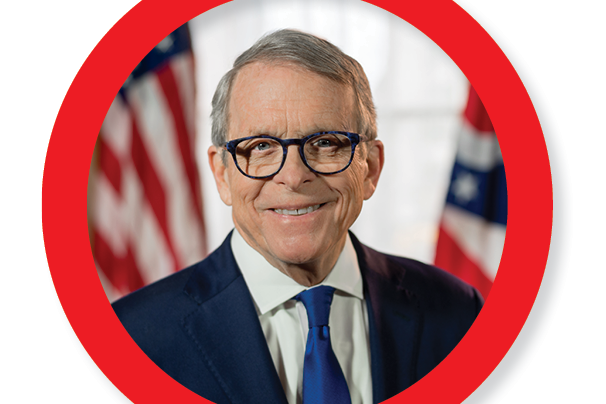 Welcome introduction to the 2021 Ohio Teacher Leadership Summit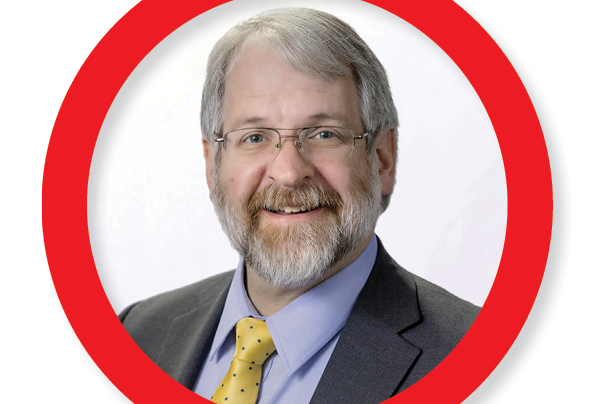 Ohio State Superintendent of Public Instruction Paolo DeMaria
Opening remarks for the 2021 Ohio Teacher Leadership Summit
Ohio Teacher of the Year Anthony Coy-Gonzalez
Ohio Teacher of the year Keynote address to all Attendees for the 2021 Ohio Teacher Leadership Summit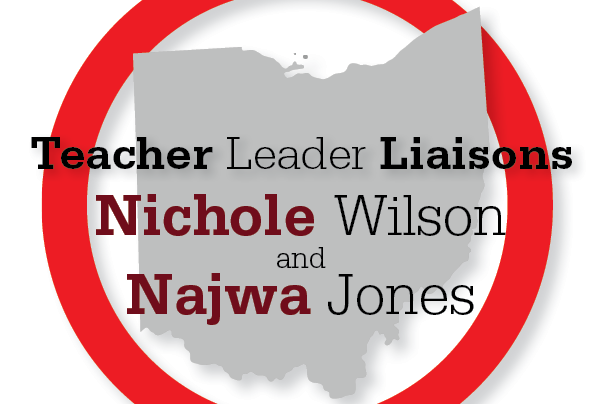 Ohio Teacher Leader Liaisons Nichole Wilson, Chair and Najwa Jones, Co-Chair
Introducing topics, items and information for all Attendees for the 2021 Ohio Teacher Leadership Summit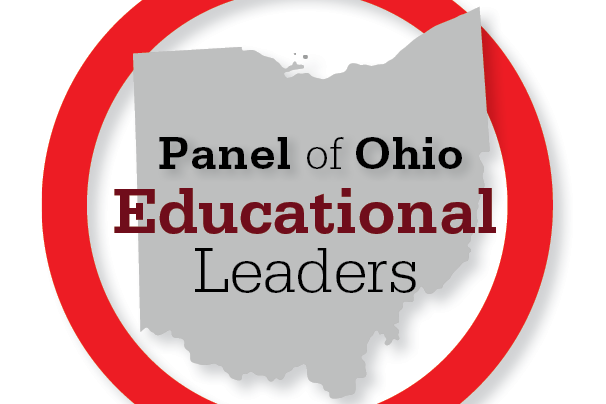 Panel of Ohio
Educational Leaders
Live Panel discussion from top leaders in the state of Ohio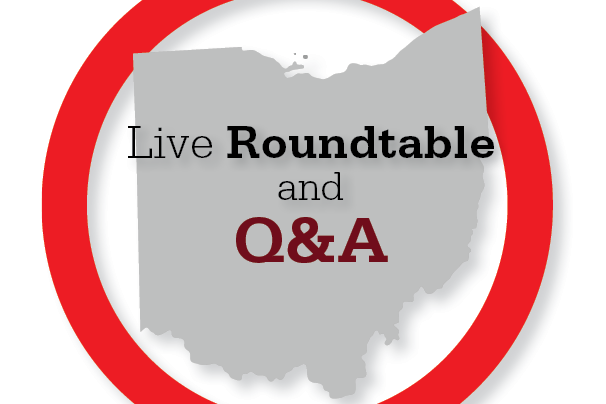 Live Roundtables
and Q&A
Live Roundtables with Question and Answer sessions throughout the day with expert presenters
Attend. Engage. Support. Educate.
By attending the summit, you will have the opportunity to engage with a statewide network of educators who promote and support teacher leadership in their local schools and districts. Presenters will discuss their roles and experiences as teacher leaders, and you will learn how teacher leadership supports and impacts local efforts to improve educational outcomes.
A certificate of contact hours will be provided for sessions attended. The certificate will be emailed to the participant within 30 days of the event closing if minimum participation is completed.
Support Links and Information
Thank you for your participation in the 2021 Ohio Teacher leadership Summit. Please find clickable links below for additional information and resources.